September 2023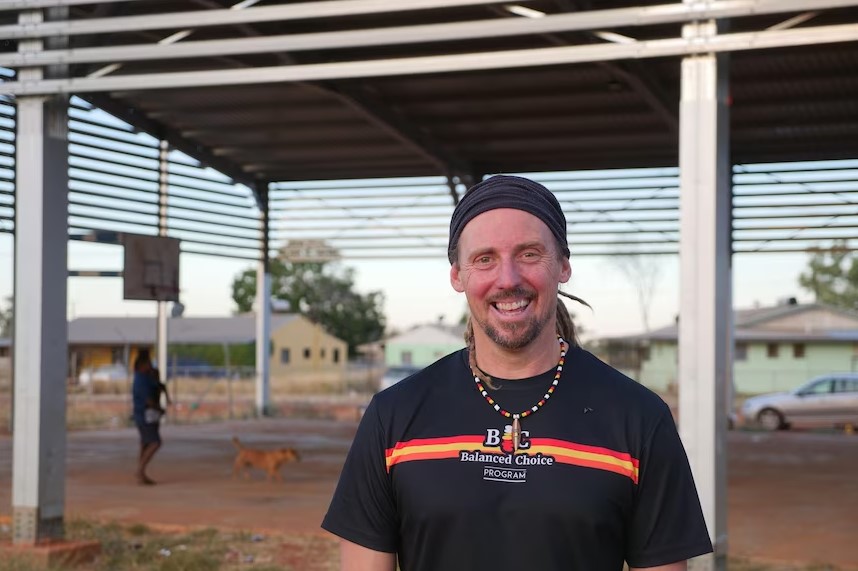 07 September 2023
Strengthening communities, creating jobs. – September 2023
A fantastic article from ABC Alice Springs about the launch of our employment program trial in partnership with RN Employment in the Barkly region.
October 2021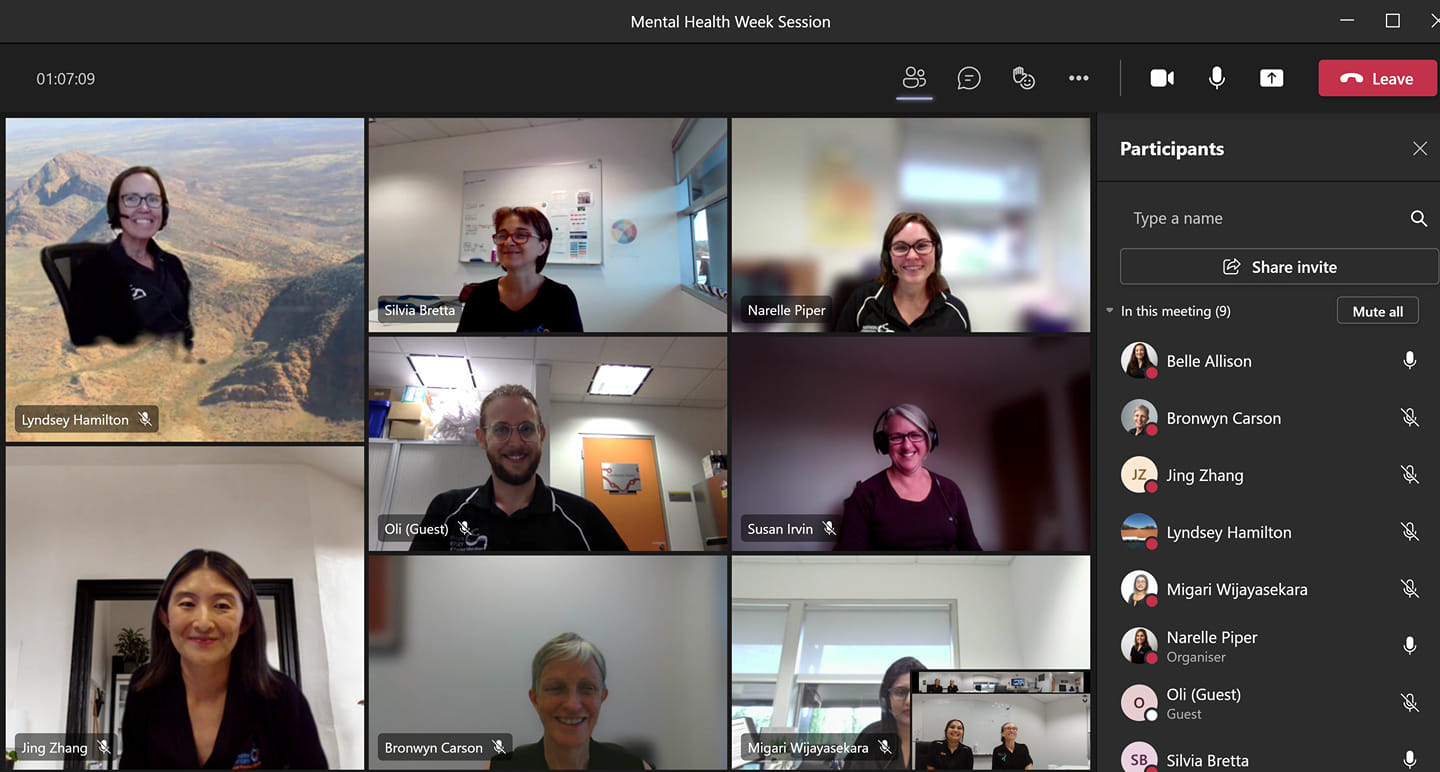 13 October 2021
"
Did you know we can run Balanced Choice Sessions online?
Because distance is no longer an issue! Thanks technology!
Today I got the chance to run a session with incredible, thoughtful and kind staff of NT General Practice Education ACROSS the NT and Victoria!! (Thanks for representing Vic Sue!). Sitting with Belle at CDU and in line with Mental Health Week, we spoke about wellbeing and weathering storms. We spoke about supporting each other, being vulnerable and how nervous I was because this was my first time running an online workshop
Thank you to the amazing staff for being so welcoming and spending some of your morning with me. I look forward to crossing paths with you again
Bre"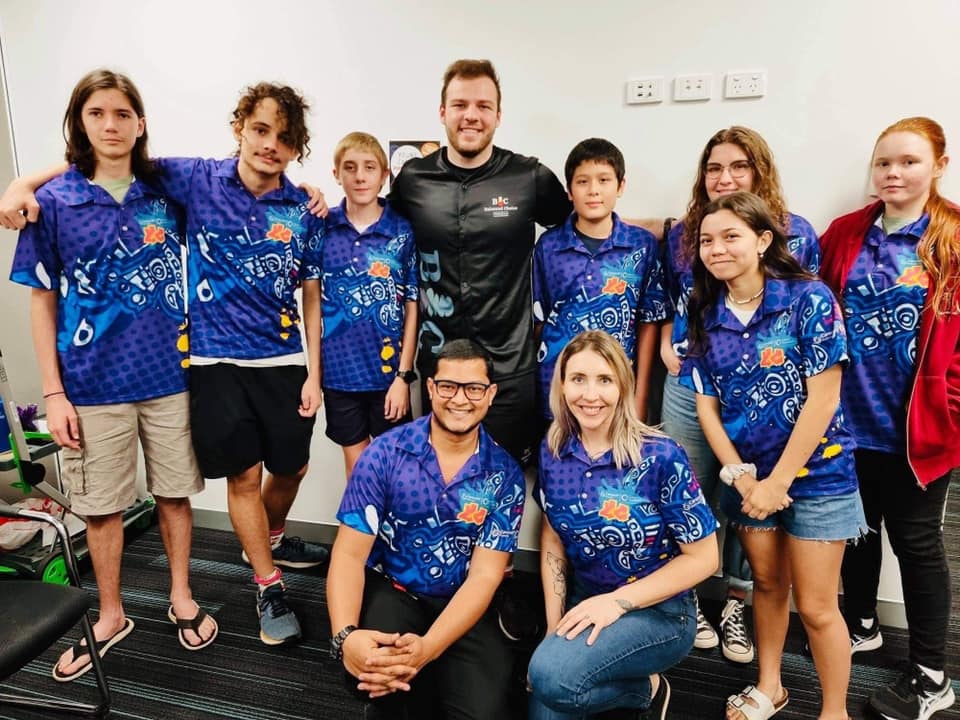 08 October 2021
"
Over the last couple weeks,
Young Carers NT
allowed me the privilege of working with some of the most caring and mature young people I've met. They are an organisation doing great things for our youth, and this week, those youth showed off their talent, creativity, and positivity.
One of my favourite things about Balanced Choice is how we learn important concepts via games. But even cooler is how we can play the same game in so many different places and learn something new each time. I was once again reminded of how intelligent and charismatic our youth can be when given the opportunity to shine. This time around that was in the form of some great balloon inventions. Check out our awesome swords, flowers, dimension travelling hats, flavoured "jelly pretzels", and multi purpose attachable scissor hands!
Groups of young Territorians like this always fill me with so much hope and optimism about our future. Can't wait to see the incredible places these young people end up.
" – Jason MacDonald
September 2021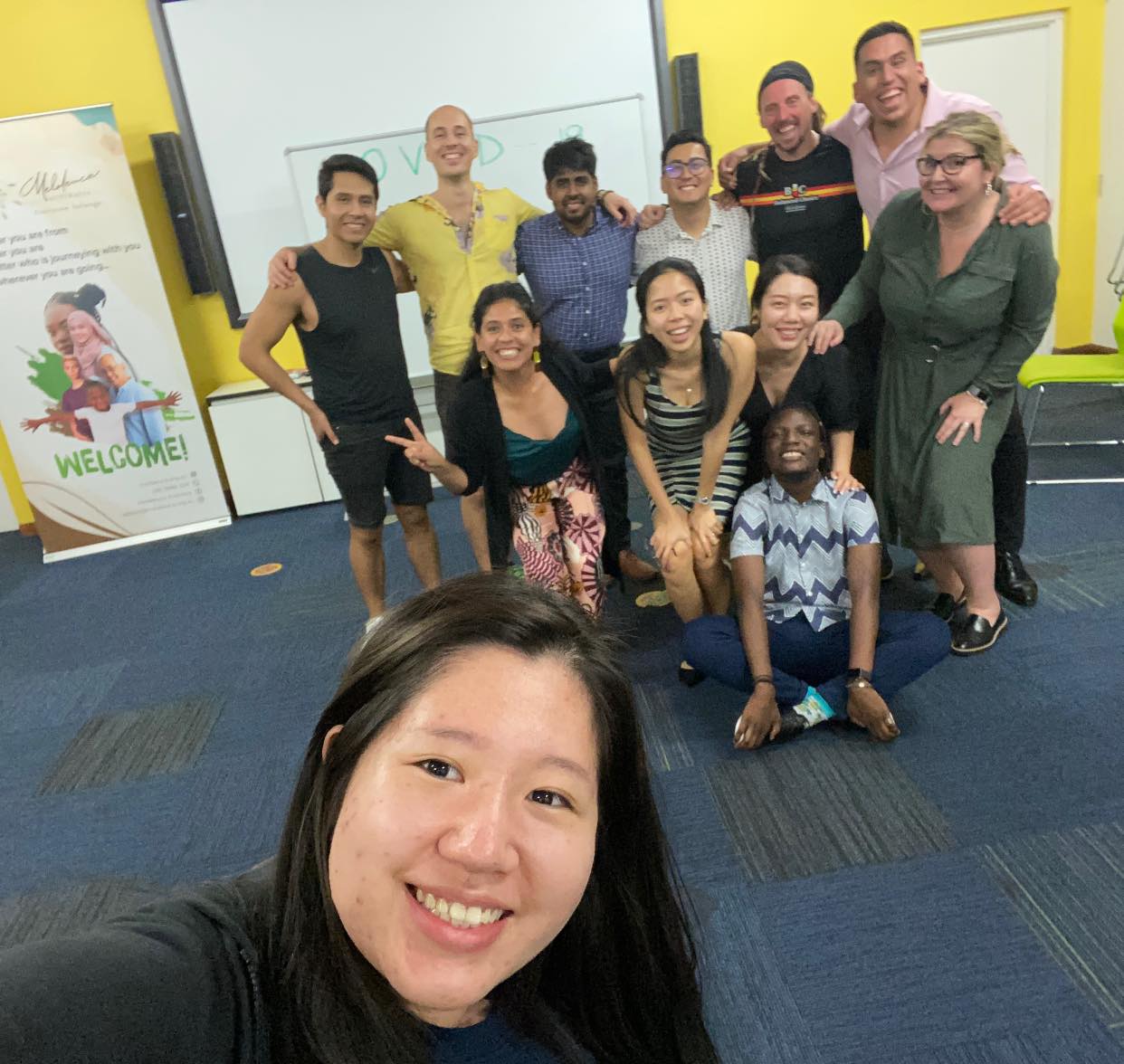 28 September 2021
"So beautiful to be working with the
Kindness Shake – Darwin NT
, tonight's workshop was on leadership, communication and mind and body. You are all simply amazing and your creativity and communication was brilliant. Keep being kind, keep up your awesome work. Big Love
" – Adam Drake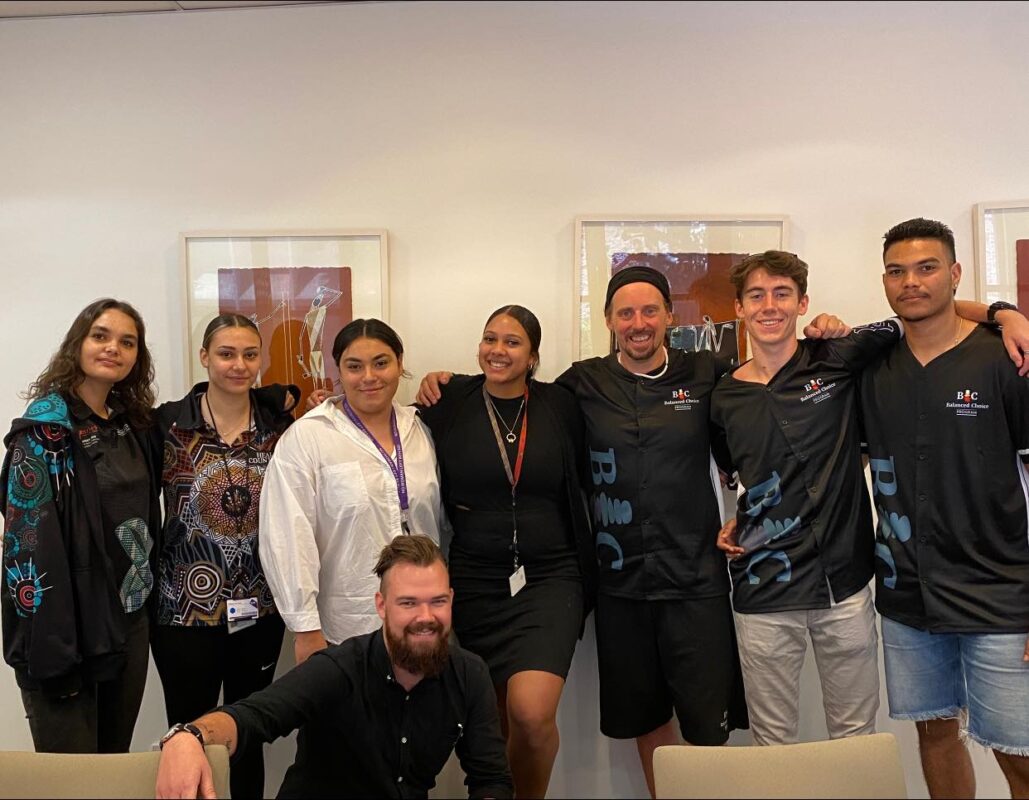 23 September 2021
"The Menzies Crew are doing some beautiful work leading up to meeting with some of the NT Ministers next week. Great to be talking about Mental Health, Sexual Health, Environment and access to health services. So great to talk through the future and what's important to this crew and other young people.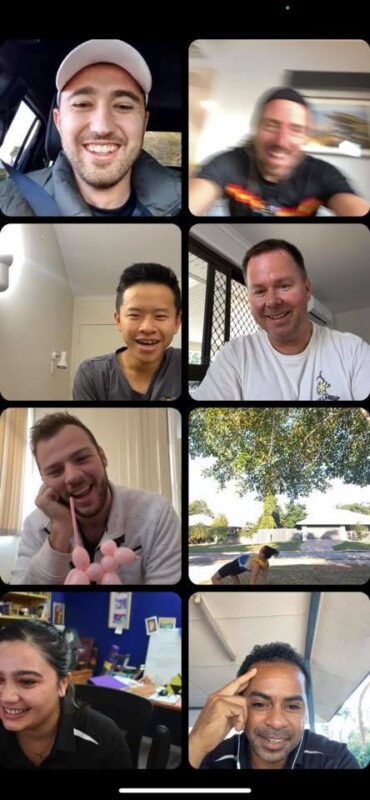 21 September 2021
We had one of the most enjoyable Monday staff meetings yesterday, the staff had to bring a party trick and if you look at one of the squares Yvonne is trying a back bend, the faces are so connected and drawn in and it makes me smile. Jason made the little pink dog with a balloon, Shane talked like Donald Duck, Yianni popped a balloon with orange peel, Ollie spoke about disappearing acts, Sean cracked his knuckles and Breanna made a cricket sound. I finished it up with a Balanced Choice Race call. Melanie and Zac will be showing theirs next week. Love this beautiful group of people
– Adam Drake