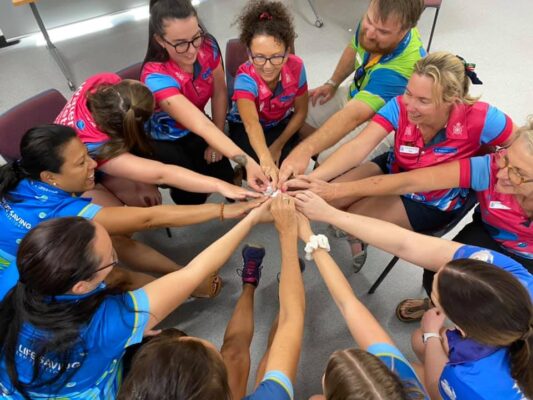 Balanced Choice delivers a variety of workshops tailored to the goals and values of organisations. Interactive workshops utilise three core elements: theatre, movement and sharing stories, to encourage greater self and team awareness and positive behavioural change. 
Through a range of fun, creative activities designed to encourage confidence, self-expression, teamwork, and problem-solving skills, participants build relationships and their capacity for learned optimism and resilience. 
The design of the workshops is informed by current best practice guidelines and evidence-based research. Martin Seligman's PERMA psychology model underpins the delivery of the workshops. The model's five core elements – Positive Emotions, Engagement, Relationships, Meaning and Achievement – inspire participants to find a sense of wellbeing, fulfilment, and meaning in their work and home lives.
Balanced Choice also offers one-on-one mentoring with adults and young people. Walking alongside our clients, these sessions aim to build confidence and support physical, emotional, and mental well-being.